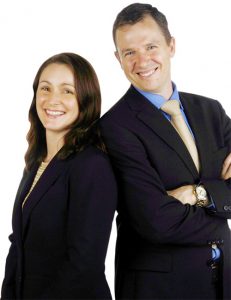 Welcome to our new business site!
On this site we want to share with you our experience and inside knowledge of the buying and selling businesses, because it is our experience that this knowledge will help you create a  highly valuable business asset that gives you cashflow, a big payout when you come to sell up, and ultimately freedom for you and your family.
We love sharing this information because we know it can save you hundreds of thousands of dollars, and many hours of time and effort. And it can also make you a lot of money, and revolutionise your business lifestyle!
So please enjoy your time on this site,
Kind regards,

Matt and Liz Raad