We had an AWESOME time with Janet Beckers who recently interviewed Liz and I about how we buy and sell websites for profit. And she has done an amazing summary of our strategy – well worth a listen and a read here: https://romanceyourtribe.com/how-to-buy-and-sell-websites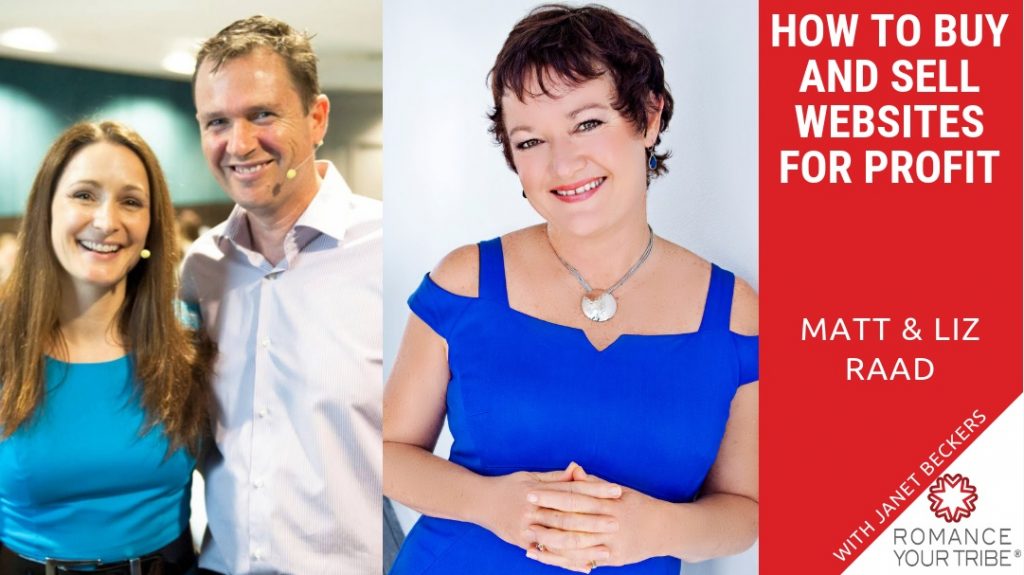 Janet runs the incredible "Romance Your tribe" podcast channel which is no-fluff action focused interviews and strategy classes for business owners who want to work less and attract awesome customers – always a great outcome for business owners and exactly what Liz and I are focused on every day. So there are a lot of similarities between what Janet and Liz and I do and are driven by.
Janet is actually a bit of a legend here in Australia in the online marketing world (multi-award winning including Australian Marketer Of The Year, finalist in the Australian Most Trusted Business Awards etc) and Liz and I know her from when we very first started to get big success online so we have been friends for a long time!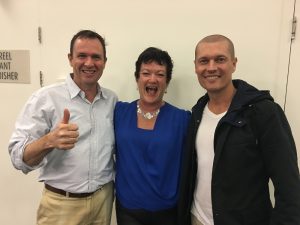 We see each other at various marketing conferences at a recent digital marketing event Janet, myself and Stuart Zadel caught up to swap some ideas and laughs and we came up with the idea to do an interview on our buying websites strategies for Janet's podcast members.
So it was an honour AND lots of fun to be interviewed by Janet, and she did an awesome interview in getting a really nice summary of our strategy and a few laughs and a bit about our background as Zoologists who once upon a time specialised in Kangaroos – just listen to the interview, you will see what I mean!
Click here to see Janet Beckers interview Matt and Liz Raad