Learn With The Experts Digital Education Made EASY!
Matt and Liz Raad are website investors with a passion for digital education and training, and helping people take control of their future incomes online.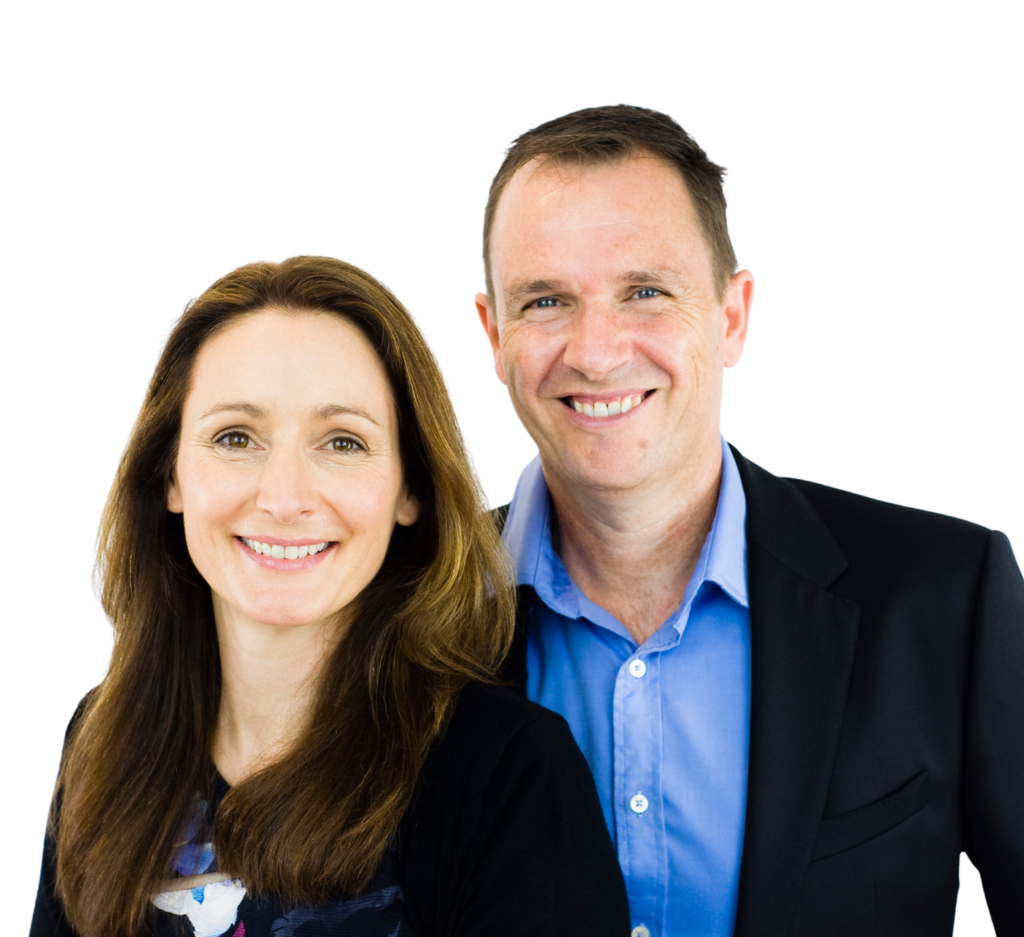 How to buy existing profitable websites and build a cash-flow portfolio.
Get the digital knowledge to future-proof your income and earning ability.
Business Strategy and Exits
Learn the strategies behind selling out for $Millions to big acquirers.
Digital Marketing Courses
Web design to SEO – we help get real results for online and offline business.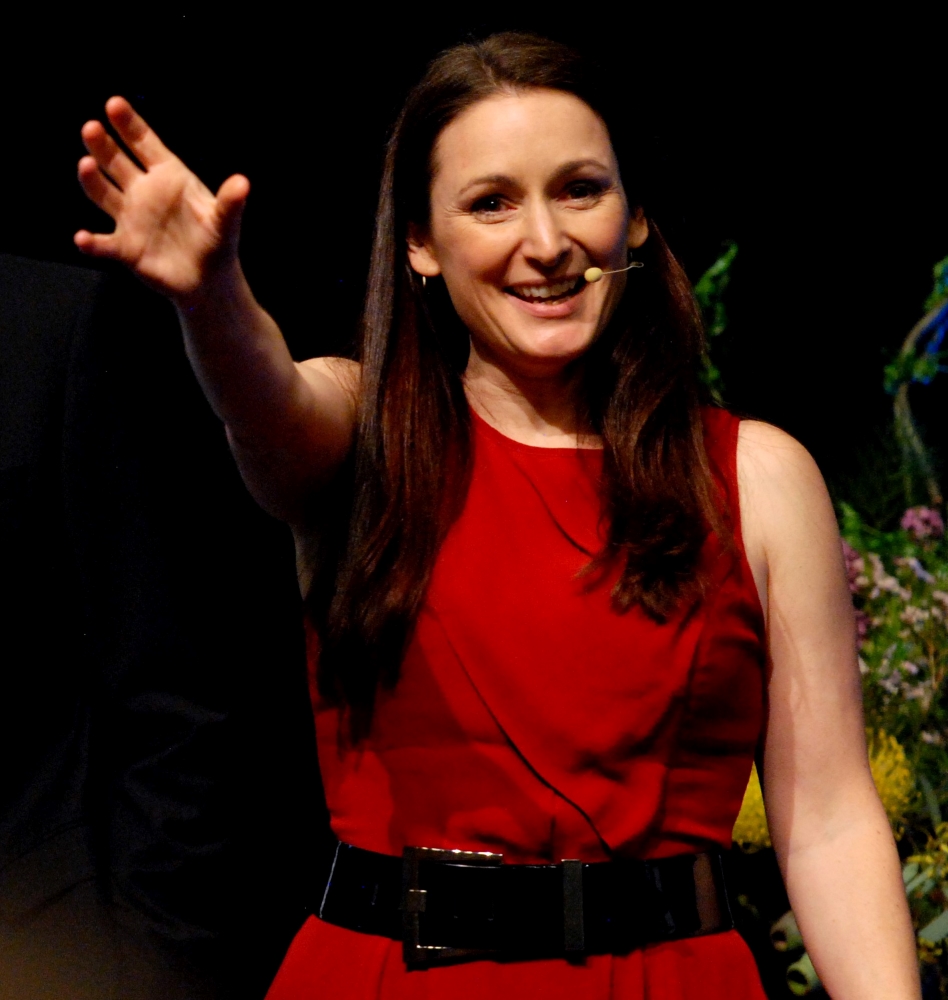 Discover a new way to invest in the businesses and knowledge of the future
Website Investment Experts, Speakers and Digital Educators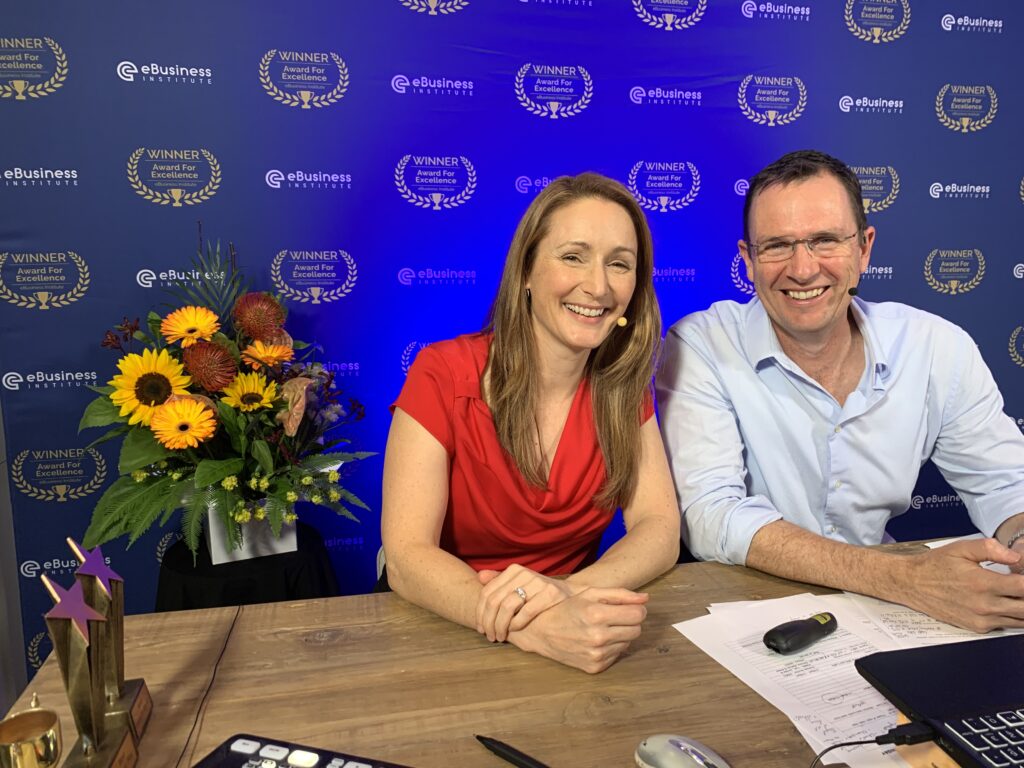 Matt and Liz Raad are business and website investors, Angel Investors and leading educators in website design, website monetisation and digital marketing. They are recognised as the Australian experts in flipping websites through buying, renovating and selling profitable websites and businesses.
Their mission is to help people retrain for the digital age, and in their private training courses and coaching programs they take absolute beginners through to earning full or part-time incomes from buying or building online businesses.
"Matt and Liz are the real deal! Genuine, honest, supporting and delivering a programme that is without doubt the best I've ever done! Thank you. You have given me the wings to fly!"
Simone – QLD
What Our Students Are Saying
Buying & Renovating Websites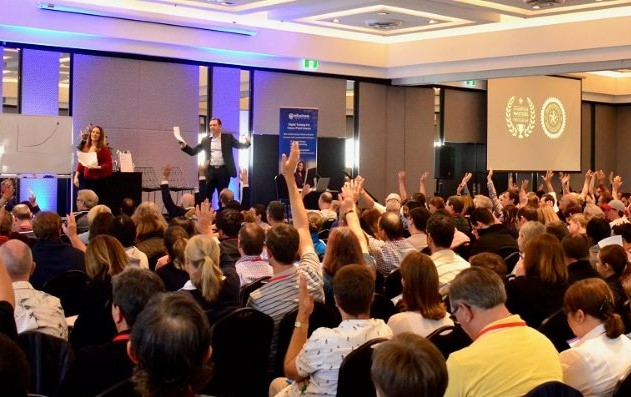 Websites have become an important part of our investment strategy going forward into the future along with business, shares and property. We believe it is essential to get educated on this new income stream because it can provide such high cash-flow so quickly.
Buying profitable websites gives you incredible leverage because you get to own an online business asset that has proven itself in the market and generates income from the day you buy it. No more time, money and effort wasted in trying to launch a new website that never gets off the ground – we go straight for success and cash flow!
You can learn more about website investment at Matt and Liz's eBusiness Institute.
"If you want to be the next Mark Zuckerberg or even just own a small business, I don't think I could have got a better foundation education than what you guys provide."
Business Strategy, M&A and Exits
Our background and expertise is preparing businesses for sale, including fast business turnaround and maximizing profits to ensure a top price at exit.
We educate our clients on how to treat business strategically as an investment and an asset after being involved at the front line of multi-million dollar business exits, we have developed a proven system for targeting and maximizing the real value of a business, because we understand what buyers and investors will pay most for.
"Matt and Liz, you have been an amazing influence in our lives, and actually the saving grace for us in one of our darkest financial seasons. The strategies you have taught us have helped us create multiple 6 figures in revenue – we probably would be bankrupt without your training & help. Thank you so much!"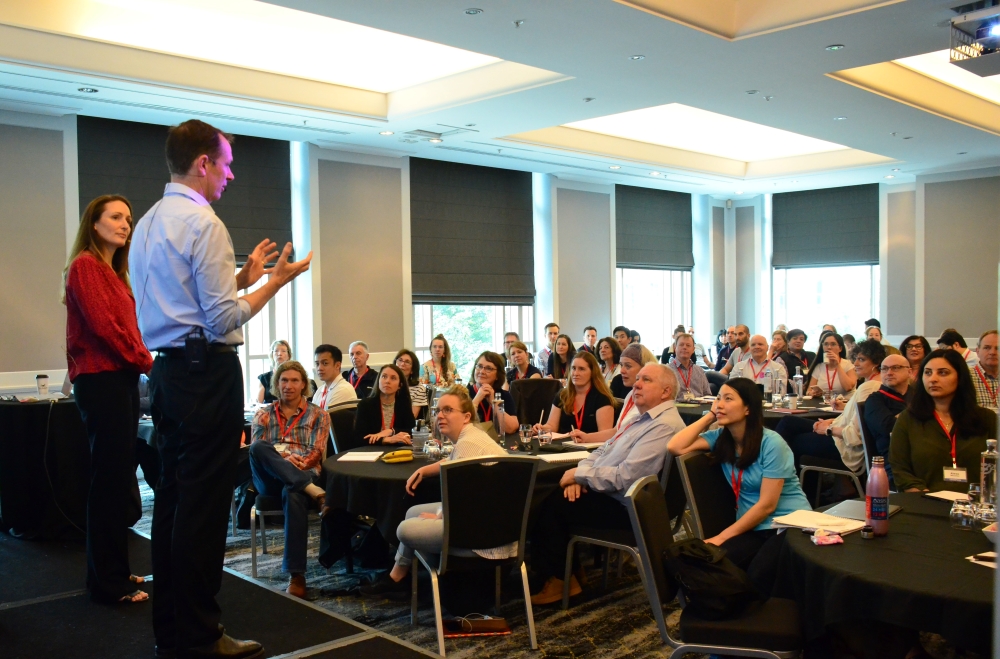 What Our Students Are Saying
Practical Digital Marketing Courses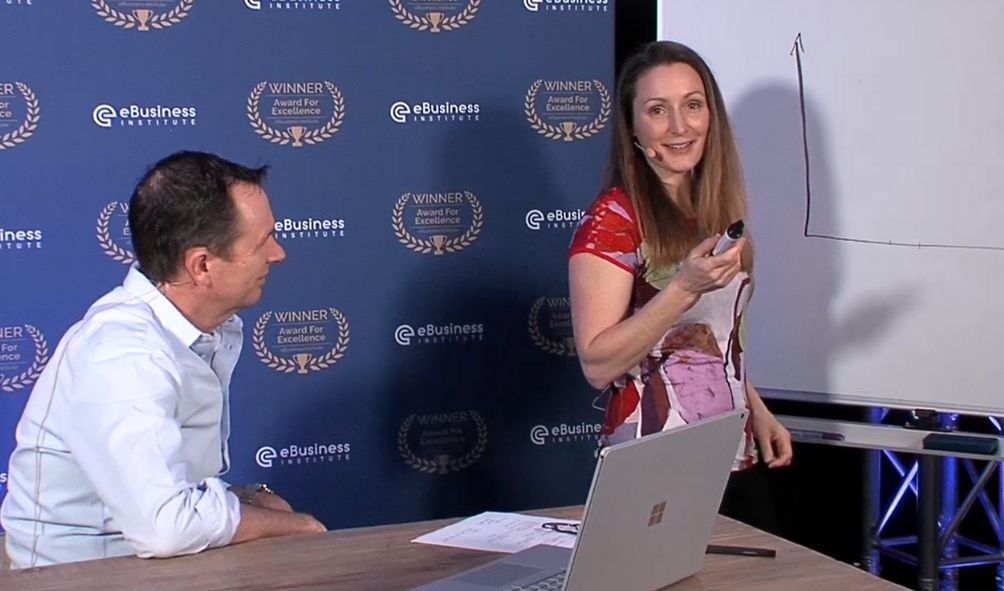 After working on our own website portfolio since 2007, plus hundreds of our clients websites, we have extensive experience in effective online strategies that really work in the real world.
Every day, we see first-hand the results that our strategies and design techniques provide, and how they can dramatically and quickly increase the conversions and profits of any website in any niche.
With a personal passion for SEO and marketing-based website design, we teach website and business owners what they really want: How to get more leads, mores sales and more profit.