If you have any questions about our digital training courses that teach you how to create real online businesses we would love to hear from you!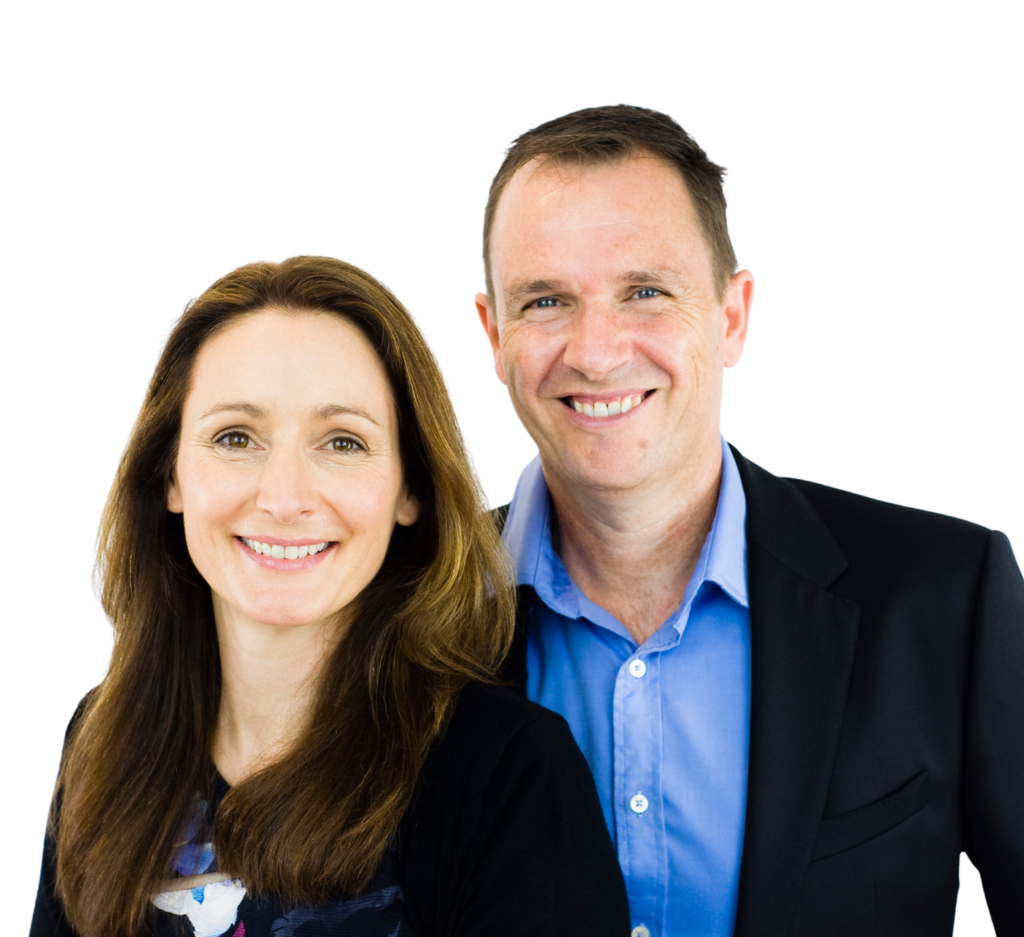 Whilst we are located in Australia, our courses are all delivered and able to be studied online from the convenience of your home so we have students from all around the world.
Note: The eBusiness Institute Of Australia is our education company that runs our online digital training courses.
If you have a question or comment please fill in the contact form below and we'll be in touch!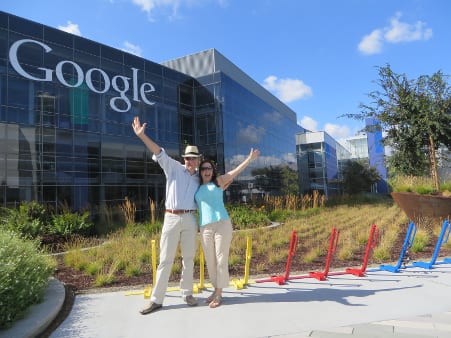 Head Office:
Level 14, 167 Eagle St
Brisbane, QLD 4000
Australia
Contact Us:
Phone: (07) 3041 4187