Digital Training Course Reviews
Our mission is to empower our students with the knowledge and skills to generate income and wealth in the digital age. Read more about our students' results and experiences on our courses.
Educators Who Will Prepare You For A Digital Future
As usual, Matt and Liz are two of the most genuine and generous people I know. The workshop is worth every second, eye opening for what is coming in the future.

Katrina - Melbourne, VIC
You are amazing! The amount and quality of information I got from you would take me years to figure out myself.

Ilya - North Melbourne, VIC
There are no other professionals with as high integrity, as deep a knowledge and as wise with business experience and beautiful ideals as the website warriors, who are Matt & Liz Raad.

Toni - Alstonville, NSW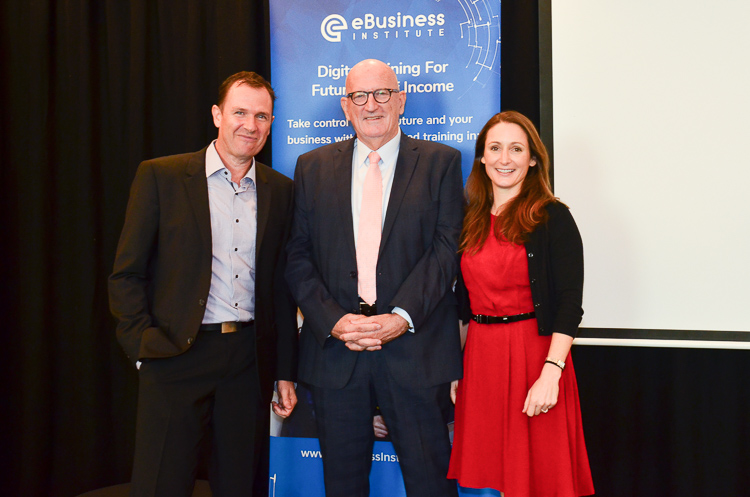 I'm so thankful for Matt & Liz's generosity in sharing their secrets on how to make money from websites. (buying & selling & the SEO tricks on the trade). This has given our family a new vehicle to drive us towards financial freedom & regain loads more time together as a family – our kids are growing up way too quickly.

Michelle - Melbourne, VIC
Format was very personal and engaging. Easy to understand yet not too dumbed down. Very obvious to see you're both doing this from the heart rather than being motivated by money. The Entrepreneurship mindset on Day 3 was great.

Karina - Melbourne, VIC
Very enlightening event revealing several ways with numerous techniques to realise financial freedom that the uninitiated general public, could not even dream of ever achieving in their lifetime, let alone in a few years.

Paul - Sydney, NSW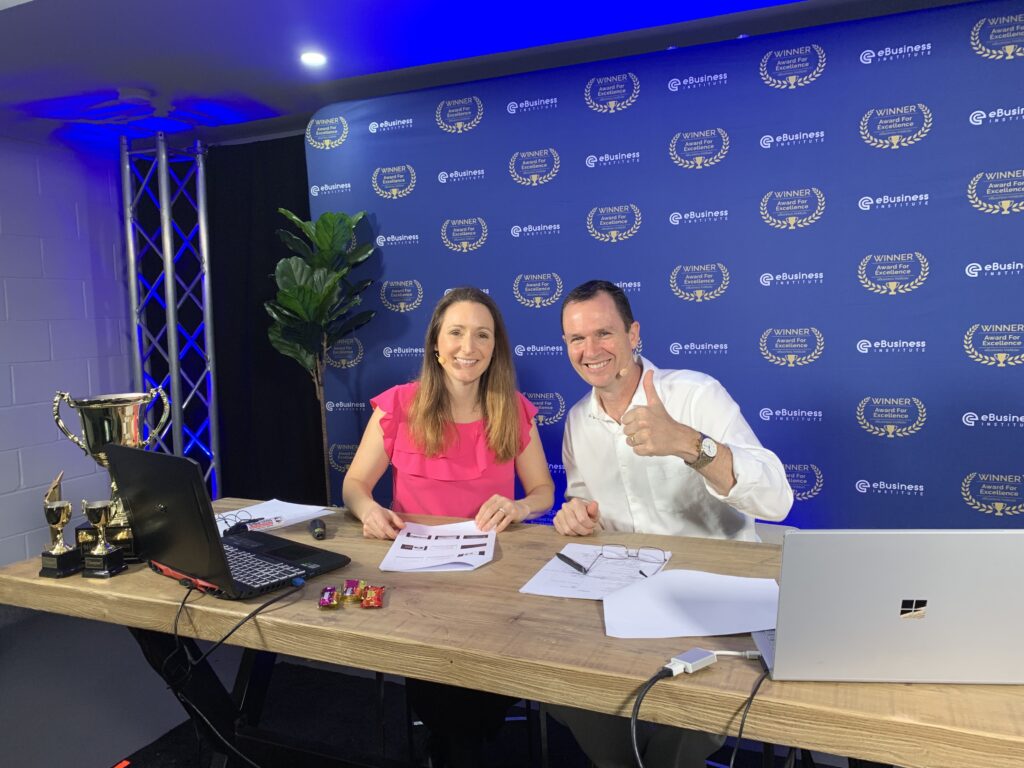 I think it is awesome that you share your knowledge with other people. And not just share, but also help them to become successful in their business. I will be thankful for a kick in the butt from you!!

Olga - Melbourne, VIC
You both give of yourself and your knowledge 100% and the information is outstanding. It is evident that if anyone follows your instructions carefully they will experience success on many levels. Thankyou.

Matt & Amanda - Gold Coast, QLD
I've not been to a course where the mentors are so enthusiastic and care deeply for their students. Thank you.

Katrina - Sydney, NSW
The best program I have ever done. You will not meet two people more generous and determined to help you succeed. Love, love, love your life philosophy

Sarah - Parramatta, NSW
Matt and Liz are the real deal. Their professionalism, insight and teaching method delivers the message in a way that makes sense and you can understand. I will always be grateful for the day I met Matt and Liz.

John - Northern Beaches, NSW
I'm so glad to have taken the action to attend Liz and Matt's training – it will change my future digitally and mentally!

Magdalen - Gold Coast, QLD
Matt and Liz, not only do you impart amazing knowledge, ideas, strategies and experience in regards to buying and selling websites, you both show incredible support, encouragement, strength and humour while you do it. You are both elite Legends, thankyou, thankyou, thank you.

Janie - Adelaide, SA
Matt and Liz are totally dynamic, informative & authentic. Not only do they provide strategies that work in the website arena, they are transferable learnings to life and business in general. Real people and real results. Their concepts are mind expanding & the hidden opportunities mind blowing. Do yourself a favour, attend their workshop NOW!

Tania - Kingscliffe, NSW
Once again Matt & Liz's infectious enthusiasm drives me to meet my challenges & goals. Their support and that of the other students fosters a great network of like-minded people looking to succeed.

Jo - Sydney, NSW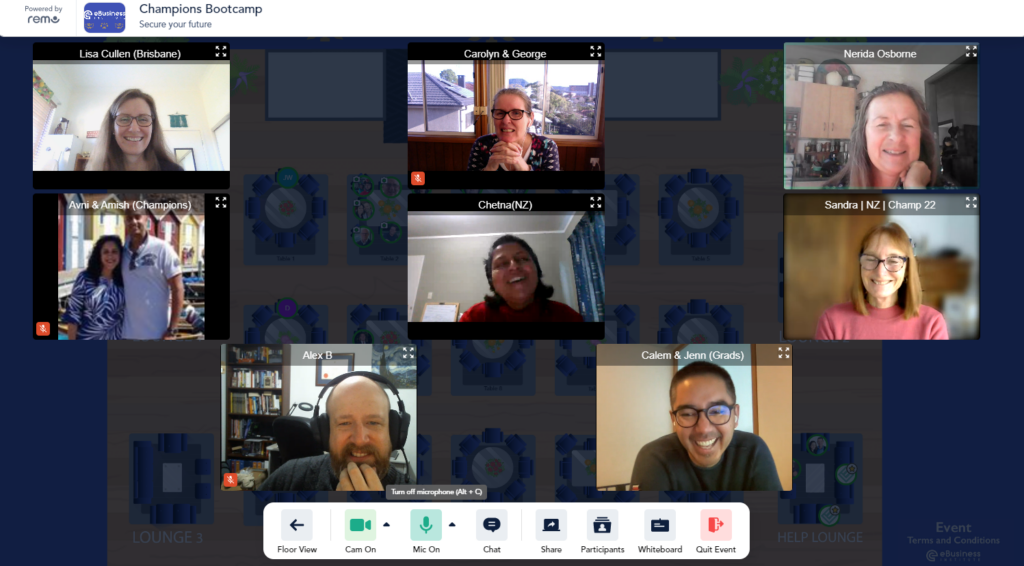 You will be amazed at the amount of info you will receive, delivered in a generous and friendly, easy to understand way. Do not miss it – or you will be missing a life changing opportunity. Just make the time to, you'll never regret it. Current Legend – Best decision I ever made!

Joanne - Gold Coast, QLD
Thank you to Liz & Matt – two of my favourite millionaire friends, who generously deliver enormous content & knowledge. Highly recommended.

Angela - Sunshine Coast, QLD
If you are looking, thinking, or have a possibility of wanting to do anything to do about websites, this is a must. I made a return of 314% on one website. All this information I learnt, came from their workshop.

Glenn - Sydney, NSW
I can't believe you gave away so much & provided so much value. You are masters of your subject. Do it!! Run, don't walk!! If financial and time freedom is what you want to truly want in your life, then you have to listen to Matt and Liz.

Charles - Sydney, NSW
I've been to a lot of money making seminars & goal setting ones but these guys are the real deal. They practise what they preach and more, they are like onions – every time I hear them I get more information.

Brian - Ipswich, QLD

Matt and Liz Raad are THE experts in teaching you the keys to buying and selling websites for profit. There is no one else with such knowledge that are willing to share this so freely.

Ron - Brisbane, QLD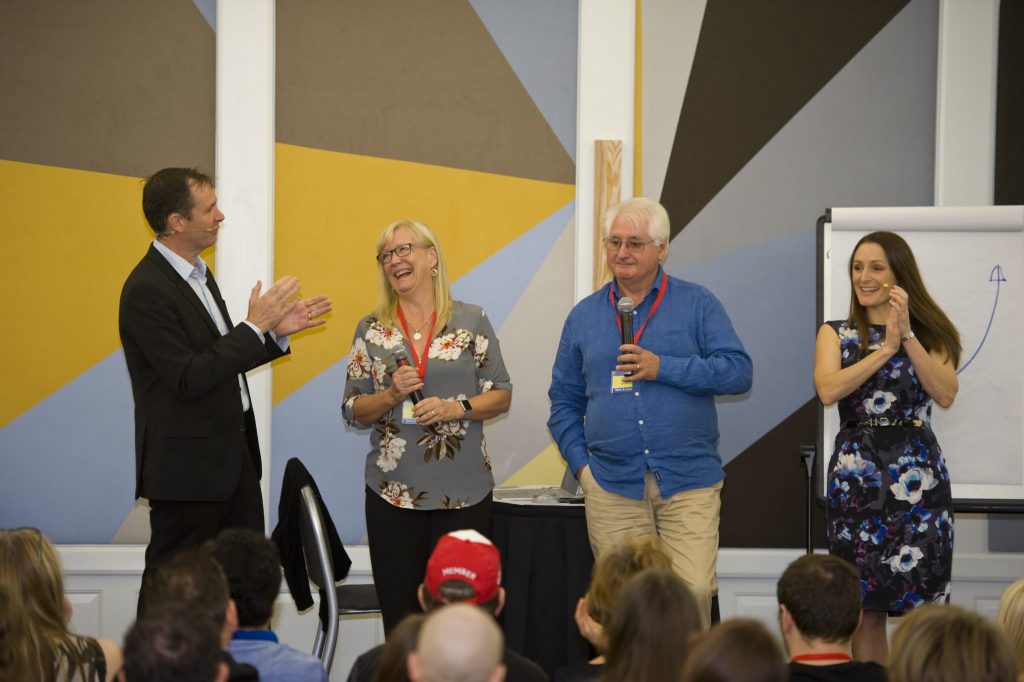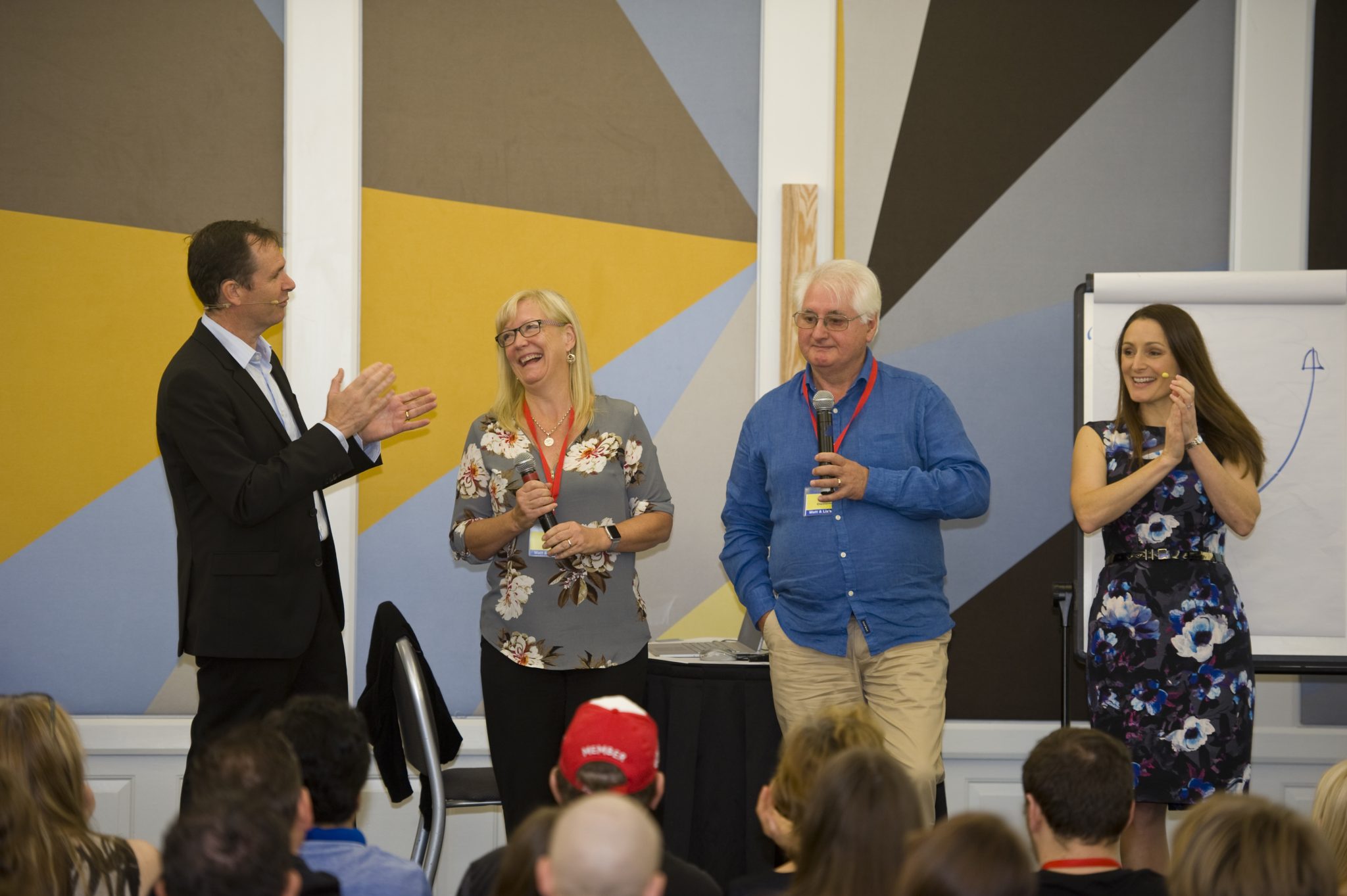 Matt and Liz are the most down to earth presenters I have come across. We have both been to a number of seminars and courses but this course is by far the best value for money. You both give so much of yourselves during the year. Everyone I'm sure feels that their success is personally important to both of you. Thank you so much.

Kim - Brisbane, QLD
One day government education authorities will offer graduate courses of similar quality to that which Matt and Liz Raad provide.

Sue - Brisbane, QLD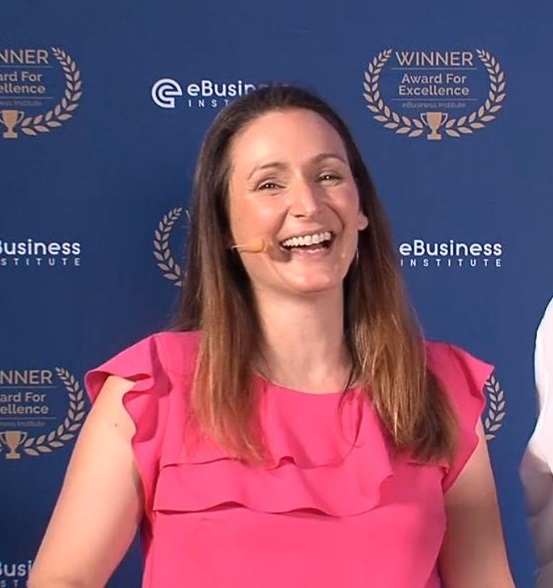 Matt and Liz have a unique way to present and explain concepts and their vast experience in business and in life makes then a role model we all would like to follow.

Paul - Sydney, NSW
Liz and Matt Raad have an amazing gift in taking a complex subject and breaking it down to easy to understand steps that are embedded in my consciousness forever. Their authenticity exudes from every cell in their bodies. Thanks Liz and Matt.

Gillian - Canberra, ACT
Matt and Liz are for real – as everyday people and as business people. They have done this. They are doing this – and they are prepared to share their knowledge with others.

Rob - Brisbane, QLD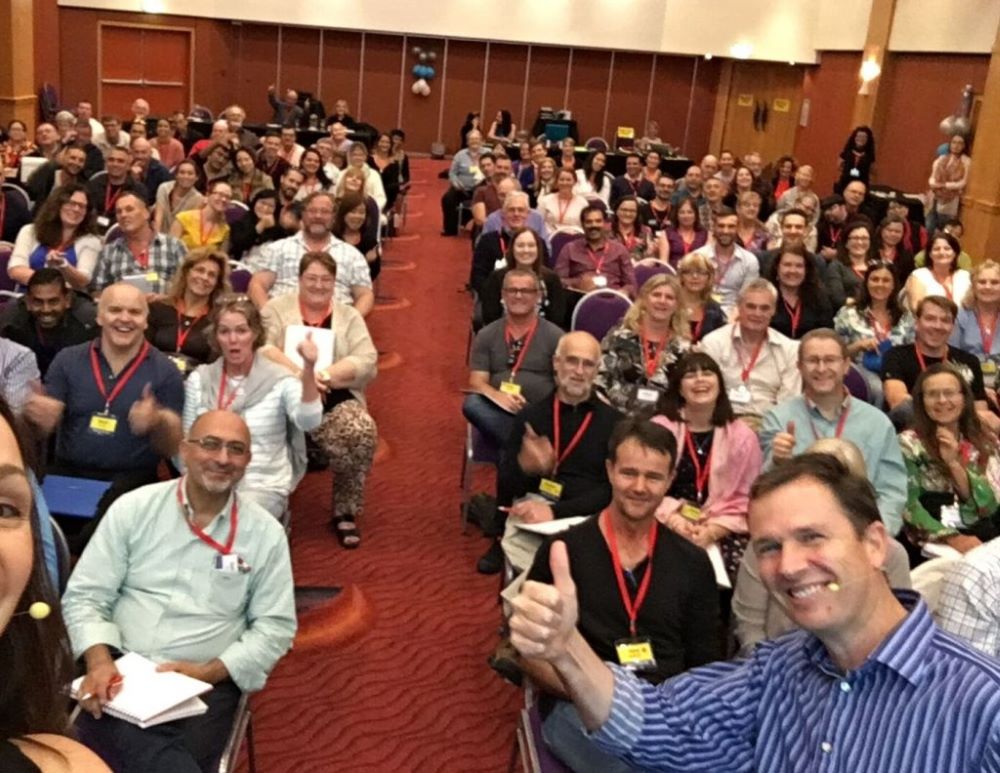 Must do - outstanding step by step process to produce results. Many thanks Matt and Liz. bought my first website Sunday morning!

Leanne - Sydney, NSW
Matt and Liz are successful internet entrepreneurs and teach it as it is. They take you step by step, from fumbling around in a fog, to clarity and success – and they make it fun. They show you how you can reach the same level as them.

John - Brisbane, QLD
Our mission is to educate and support a select group of motivated students to take control of their future and generate income from the global marketplace. Our goal is to give these students and their families a skill for life, that they can use to build a portfolio of website assets and income.