Experience digital learning like never before! Matt and Liz break down the complex and sometimes overwhelming world of digital marketing, website development and online business into simple, easy to follow steps that get real results and profits for graduates.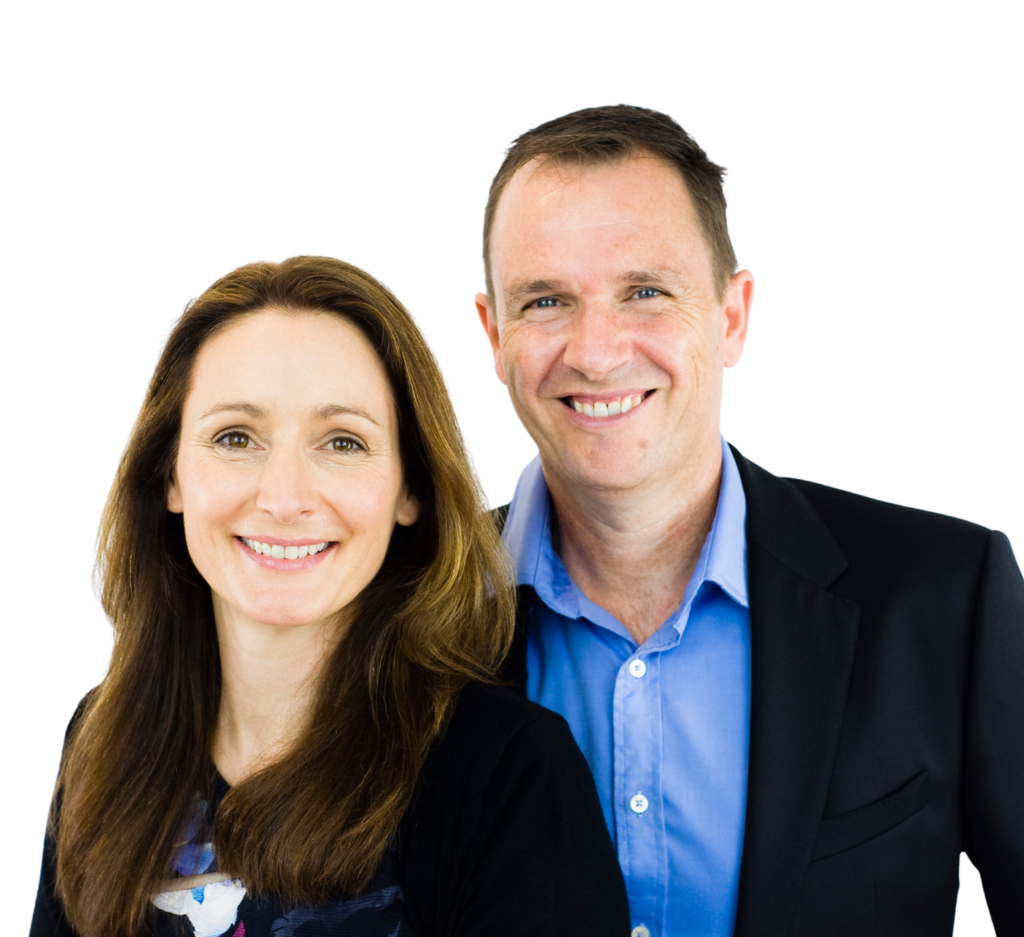 Our live training events combine simple step-by-step learning with advanced and cutting edge techniques, plus plenty of fun laughs along way!
No matter where you are in your digital journey, and ESPECIALLY if you are starting from square one, Matt and Liz will guide you through to mastery of website development, renovation and investment.
This is the best way to prepare yourself and your kids for the impending digital future, and gain independence and control of your income and investment through online business strategies
Conferences, Online Workshops and Training Events
Two days of digital marketing training designed to take the absolute beginner through to having solid foundation knowledge and skills in online marketing and website design.
Join us at conferences, online workshops and training events
Annual Digital Investor Summit
Our flag-ship annual event where we take our students through and intensive three days training on website development, investment and renovation. This event has been the launch-pad for several million dollar businesses, and is designed to accelerate your results online.
We also cover selling websites to big corporate buyers for $Millions – what they look for, how you do it, plus guest speakers who have done the big sell out of their online businesses come back each year to share their experiences.
As a result this event has been the launch-pad for several multi-million dollar online businesses, and is designed to accelerate your results online no matter where you are starting – as a complete beginner to making money online right through to existing owners of online businesses.
Annual Digital Investor Summit
Private Coaching Bootcamps and Industry Meetups
Our closed-door 2-day Bootcamps brings together high level coaching and mastermind with industry-leading and inspiring guest speakers, and the support of a close-knit group of internet entrepreneurs who earn their income online.
Private Coaching Bootcamps & Meetups