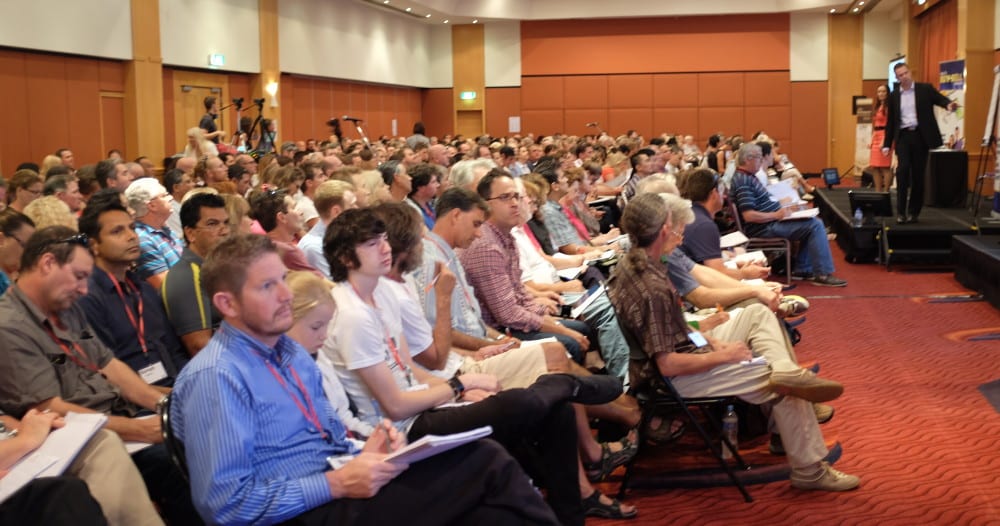 Last month we ran our "How To Buy and Sell Websites" 3-day event and we were excited to share our strategies with over 400 motivated and enthusiastic participants!
At the event we took everyone through our strategies for buying a portfolio of money-making website assets, and revealed how a collection of relatively small sites can add up to a great monthly income – all generated completely online.
Coming from a background in traditional offline business, we are still amazed at how much a high cash-flow online business can generate with no stock, very few staff, and relatively low capital investment.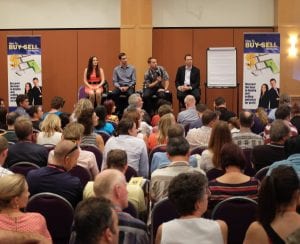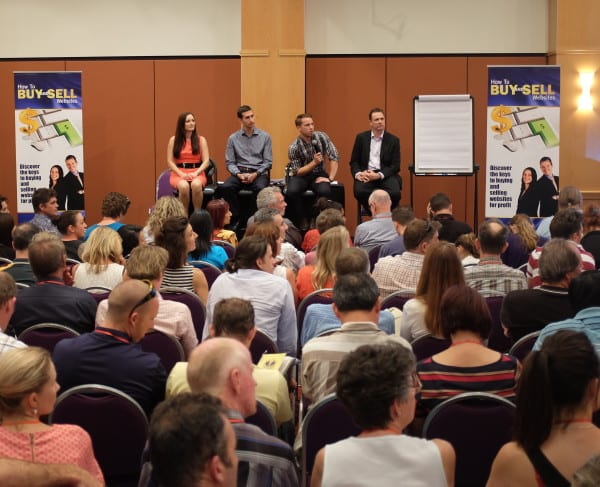 We also had a full session with the CEO and Business Development Manager of Flippa.com, the worlds biggest and most trusted website marketplace. The feedback from this was incredibly positive, with many attendees feeling far more confident in buying websites after hearing how committed and focused the Flippa team are to making their marketplace the easiest and safest in the world.
Many website owners around the world still don't even realise that their websites are valuable assets that they can renovate and sell. Our goal is to educate people so they can take advantage of this growing marketplace, plus the more people who realise that they can sell their websites, the more websites will be available on this great marketplace!
As we go forward into 2014 and beyond, we are proud to know that everyone who was in this room is now armed with knowledge and strategies to set themselves up with businesses that will thrive in the future. We have already had several multi-million dollar businesses come out of this event, and we can't wait to see who will be next!