I love building and buying websites and of course like everything at the moment COVID is having an impact on all marketplaces including online businesses. Will it be a positive long term for online businesses? Read on for some alternative ideas.
You may not have thought of this, but one interesting thing we can do is to keep an eye on what is happening in China. It is one of the worlds largest economies after all.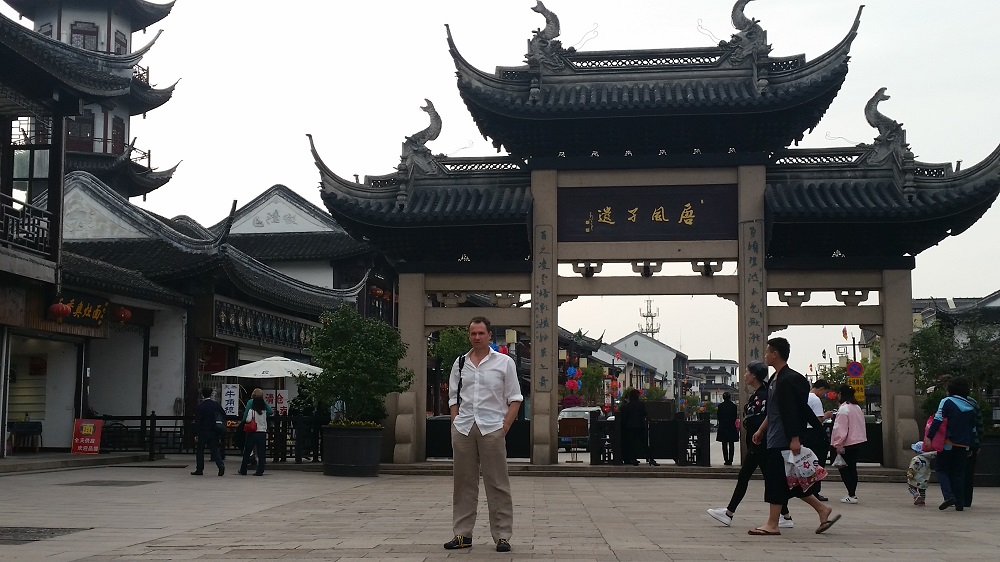 Here's an interesting observation point to gauge what may really be happening out there: road traffic.
In the peak of the virus outbreak in China we heard that road traffic (and pollution from working factories) dropped right down in China. This makes practical sense, if businesses are closed then no-one is out on the roads. I've been to China and experienced the usual bumper to bumper traffic first hand – I got caught in the apparently normal 2 hour traffic jam getting back to Shanghai airport.
So for that reason it's interesting to look at live traffic stats and pollution reports to see what's happening at ground level in China. It's also a stat they are less likely (or able to) fake!
Here's some pages worth checking out:
https://datatrekresearch.com/china-traffic-as-economic-indicator/  – published back on February 19th but shows traffic is starting to come back – so no lockdown anymore.
And you can see the traffic stats live for yourself here pulled from TomTom data:
https://www.tomtom.com/en_gb/traffic-index/shanghai-traffic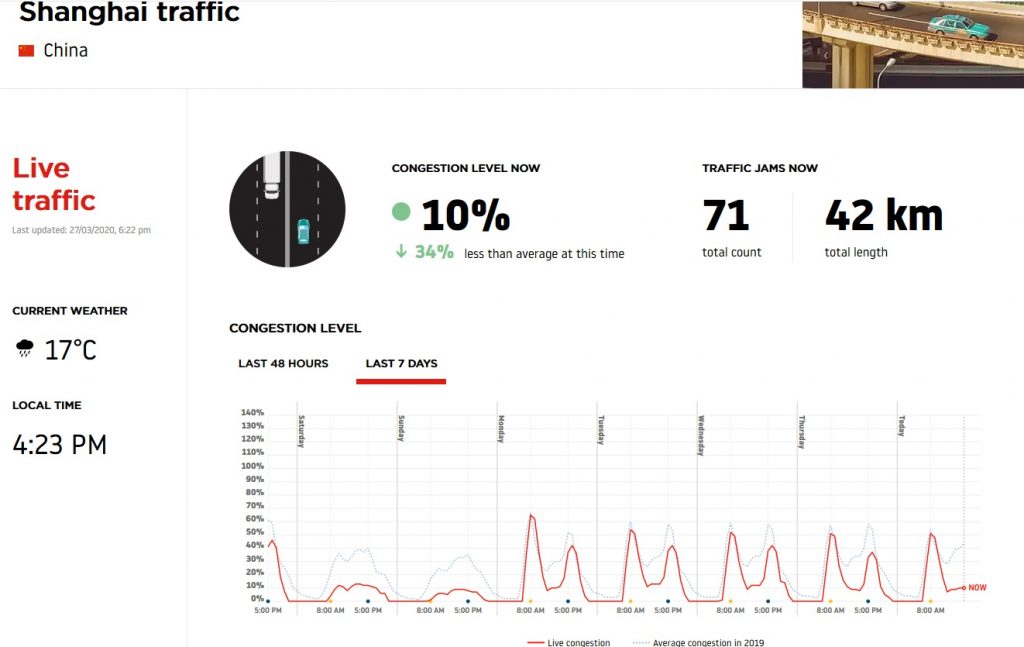 Look closely and you will see a very faint blue line that represents traffic same time last year – in the last 3 days it looks like we are already pretty much back to last years traffic congestion levels!
According to official figures China is not reporting many more Coronavirus cases.
Interestingly, the Chinese sharemarket is not demonstrating the same extreme fear levels as the USA sharemarket and has not dropped nearly as far.
Obviously things can change rapidly, but its good to look at all possibilities.
It helps us keep things in perspective and remember: THIS WILL PASS AT SOME STAGE.
Whilst its important to focus on the now in these challenging times, there is great opportunities here for your future, so I would be also focusing on what you can do now to set yourself up for the future.
Our big tip is GET AN ONLINE BUSINESS – build or buy website businesses
Become an online entrepreneur even if its a side business – as lots of people worldwide are now finding out, you don't want to be at the mercy of a traditional job these days.
Internet Traffic is already up 30% this week as more and more people have to work from home due to lockdowns.
Our other big tip is ONLINE LEADS will be gold (well, they always have been), but even more so now.
More in tomorrow's post.
Stay safe,
Matt Raad
P.S. Here are 3 ways you can get started with an online business that lets you work from home:
Thought For The Day…
"You create your own Universe as you go along"
– Winston Churchill